In our response to most of the disheartening news that are been shared by fake news media (FUD) around the world against the Cryptocurrency industry, we have few things to share with you.
There is no real reason for any concern; no significant vulnerability or flaw in crypto or the underlying system that has recently been discovered.
Blockchain technology which is the engine room for most of the cryptocurrencies you could ever think of on the exchange, is the just getting started to attain its ultimate agenda. FUD is just a propaganda to distract your attention.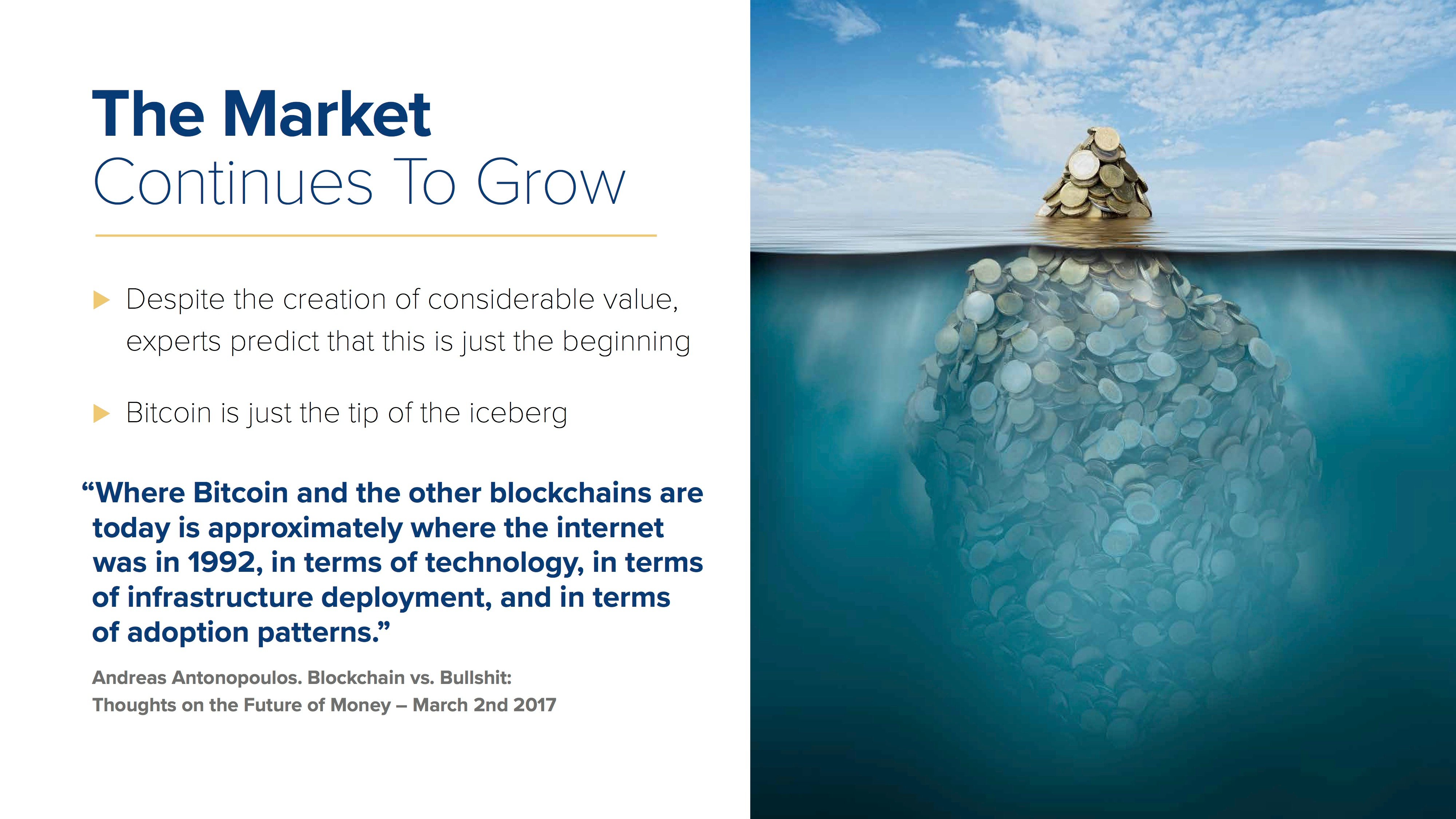 Take a step back and look at the bigger picture — when it started to gain a whole lot of attention, the total cryptocurrency market cap was only about $7bn. And right now, it is now still approximately $400bn. This kind of relative gain would take a decade on the stock market.
"Corrections are healthy, and double-digit week-on-week gains are not sustainable in the long run."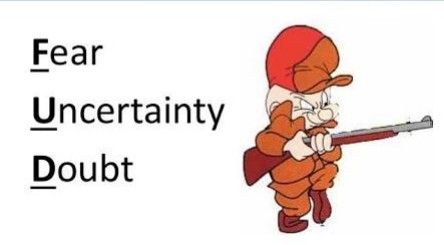 FUD influercers are on a mission.
Yes, they are on a mission to deal with you with the instrument of confusion. If you don't have the right information at the right time, you might fall prey to their plans. It is obvious, they wanna hold your coins. Nothing else.
Don't stress yourself about it. Take a chill pill and plan for the long term purpose instead. It is not a get rich quick scheme my friend, instead, it is a get wealthy as time goes system and it is not going to be destroyed as many old media has proclaimed. It is a propaganda by the elites to discredit innovation and technological advancements that's about to take effect.

Guard your financial future jealously and let no one (because of the power and influence they have and their ignorance about the subject) take away your future from you by spreading FUD.
Hear this, FUD is a bitch. You can repeat that again, FUD is a bitch!